A training solution aiming at developing decision-making, communication an cooperation skills. The training can be performed directly in the trainees' usual workplace.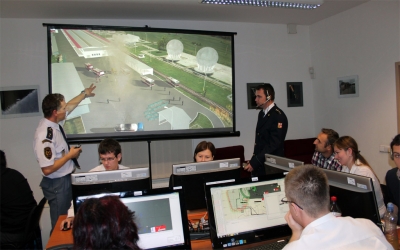 The success of crisis management depends primarily on the effectiveness of high-level strategic choices and the reasoning abilities of decision makers.
Need more information? Contact us by telephone +420 296 505 736 or e-mail vrg@vrg.cz.