A solution developing the skills of independent decision-making and orientation during an emergency intervention.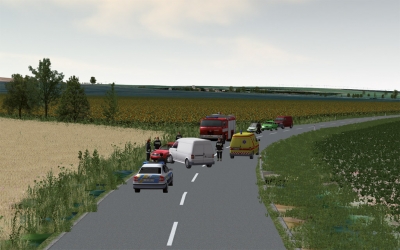 The presented solution aims at achieving proficiency in all tactical skills necessary for successful crisis management – situational awareness, effective task delegation and efficient communication.
Need more information? Contact us by telephone +420 296 505 736 or e-mail vrg@vrg.cz.